Skip to Main Content
It looks like you're using Internet Explorer 11 or older. This website works best with modern browsers such as the latest versions of Chrome, Firefox, Safari, and Edge. If you continue with this browser, you may see unexpected results.
Latin America: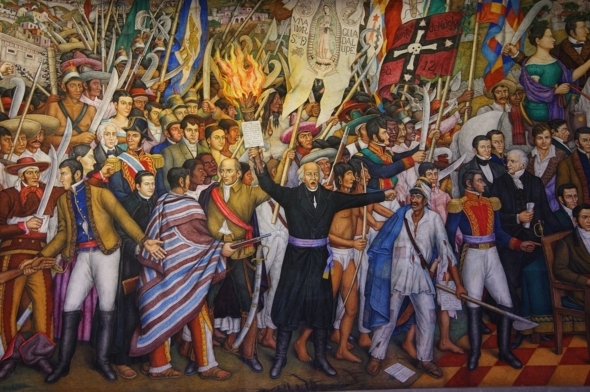 Suggested Databases:
Websites to Consider:
Citation Help:
NoodleTools

NoodleTools will help you create, organize and store citations; it will also create your works cited page! If you have not yet registered for an account, select register and follow the directions to sign-up. If you have already made an account, just log-in.
Suggested Print Books:
Look for these books on the library shelves, or search for more in the Online Catalog box below.
Latin America

by

Call Number: REF 980 LAT

Politics of Latin America

by

Call Number: 320.9 VAN

The Epic of Latin America

by

Call Number: 980 CRO

Americanos: Latin America's Struggle for Independence

by

Call Number: 980 CHA